In the News/Press
Branden Grace wins LIV Golf Portland Invitational amid a party atmosphere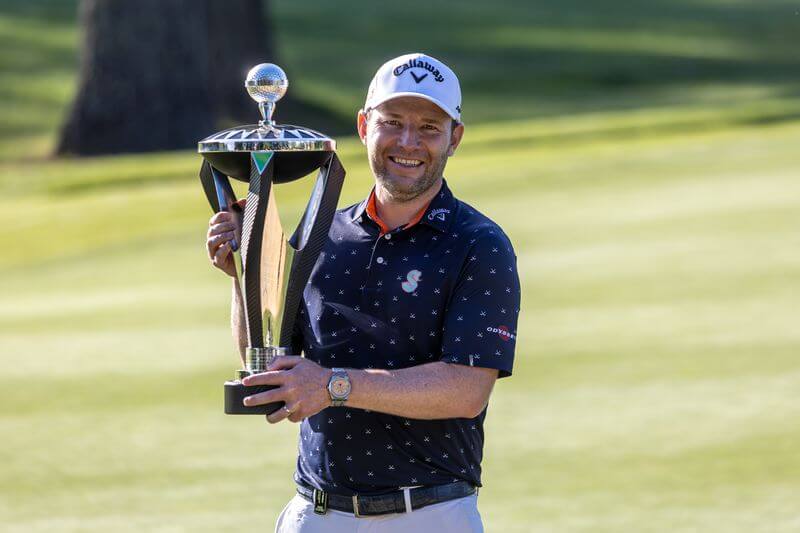 Shortly after Grace tapped in for par on the 54th hole Saturday to seal his victory at LIV Golf's second event, fellow South African Louis Oosthuizen and an accomplice snuck onto the green at Pumpkin Ridge Golf Club and started spraying Grace with bubbly. A crowd that spilled across the 18th fairway roared. A group of about 20 players, a few of them holding alcoholic beverages of their own, laughed as they watched from next to the green. LIV Golf CEO Greg Norman loomed over it all, watching the bleachers of a VIP tent positioned behind the green.
---
Fans in Pacific Northwest embrace opportunity to see big-time pro players on LIV Golf tour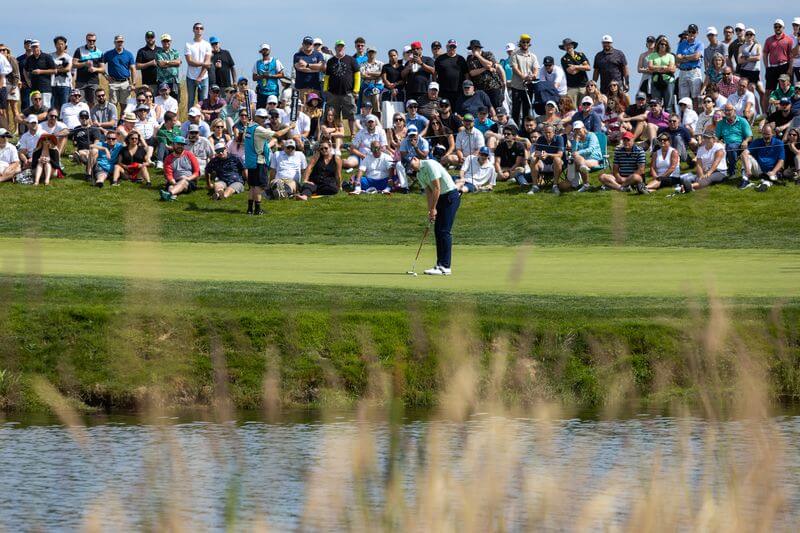 NORTH PLAINS, Ore. — For all the controversy surrounding LIV Golf — the Saudi-funded series is bankrolled by a country known to traffic in human rights abuses, its creation has infuriated the PGA Tour and its players, all while putting the majors in a tough spot — fans don't seem to care much.
---
As LIV's golf revolution arrived in America, here's how it felt on the ground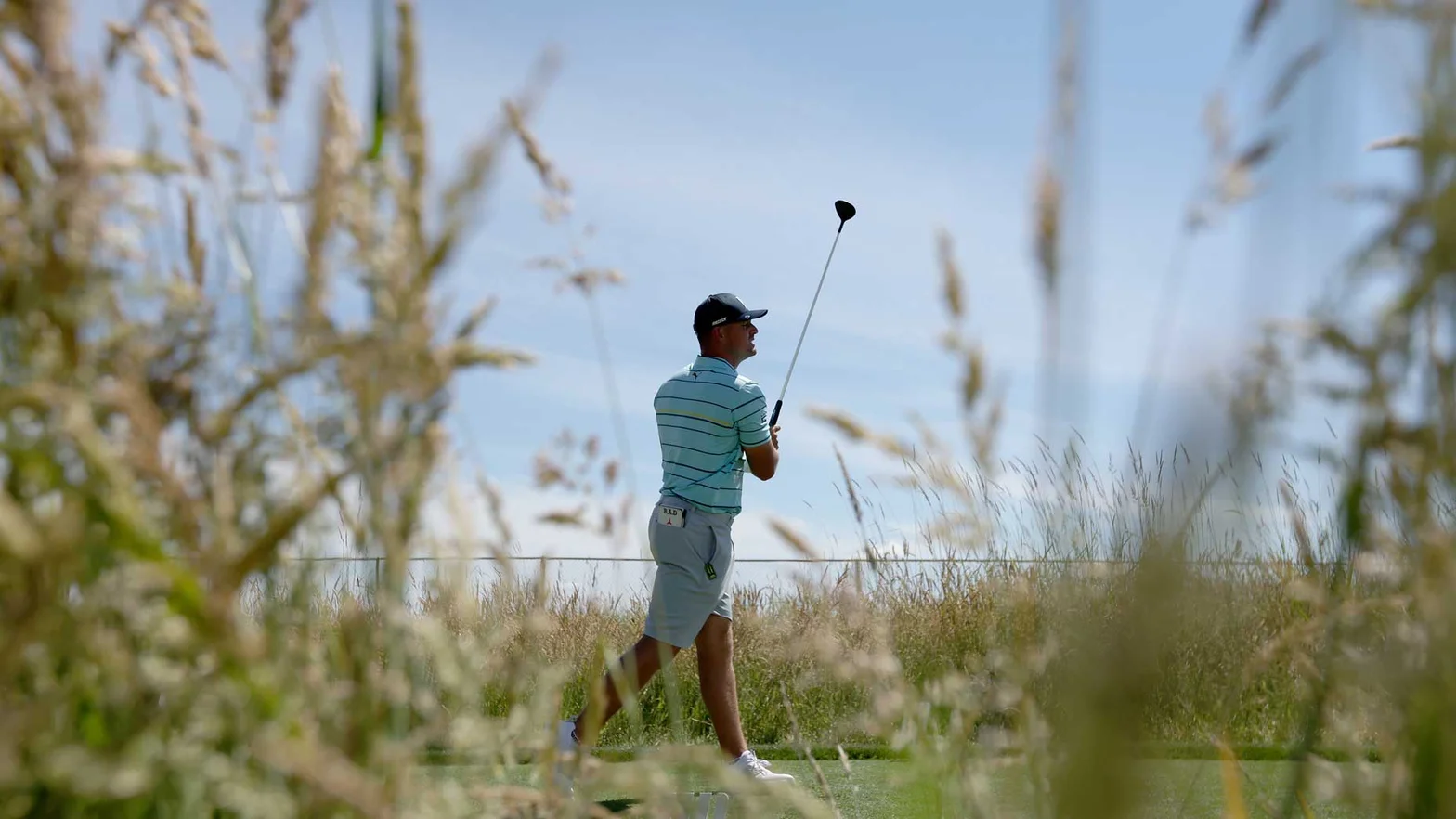 It's a strange place for a golf revolution. On Wednesday afternoon, a group of men baled hay on the adjacent property. Across the street, they picked strawberries. Inside the gates there were last-minute preparations underway — fences being painted, structures erected, speakers set up and tested. In the world of professional golf, this unassuming scene is what revolution looks like. That's because the group of pros in Wednesday's pro-am — and, more to the point, Thursday's shotgun-start tournament — are playing under the banner of LIV Golf, the Saudi-backed breakaway tour, in open defiance of the PGA Tour.